SUCCESS METHODS
ENGAGE | COLLABORATE | SUCCEED
Our goal at Success Methods is to advance the customer success profession by providing training and consulting services specifically designed for maximum impact.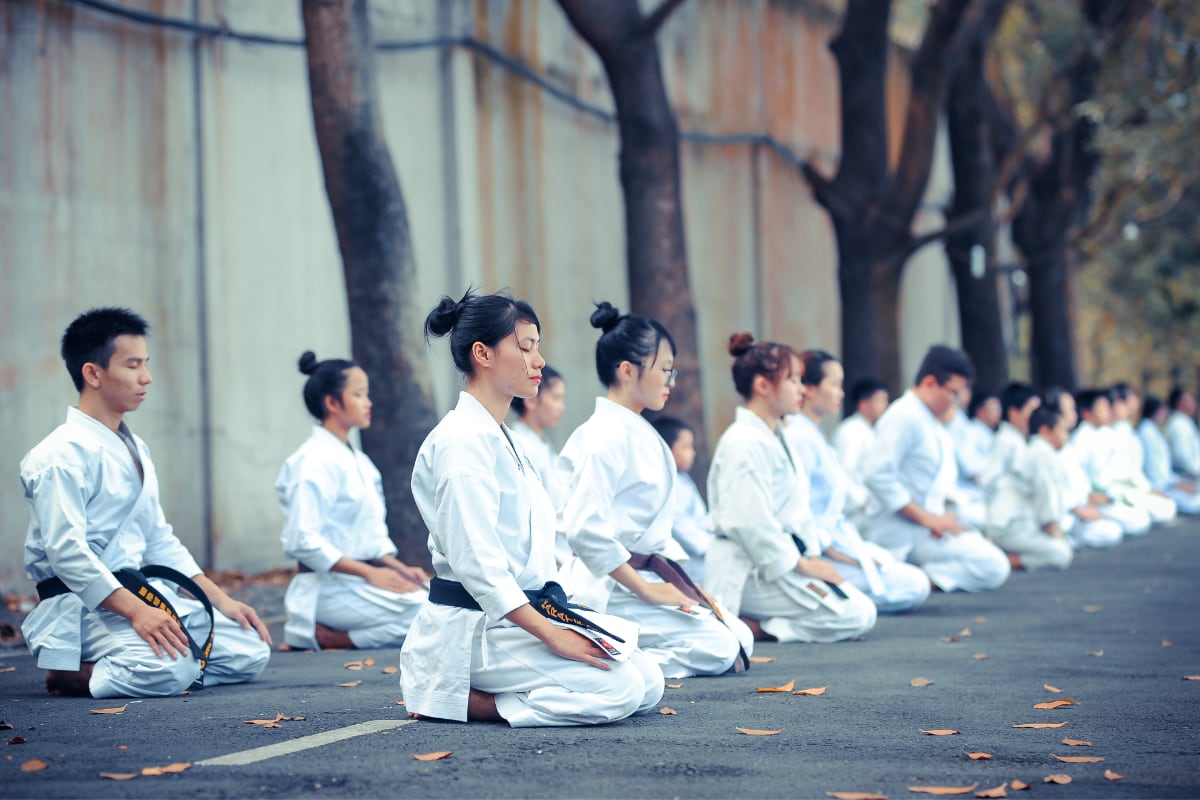 The Success Methods Academy provides training for Customer Success focussed individuals and organisations seeking to accelerate their effectiveness.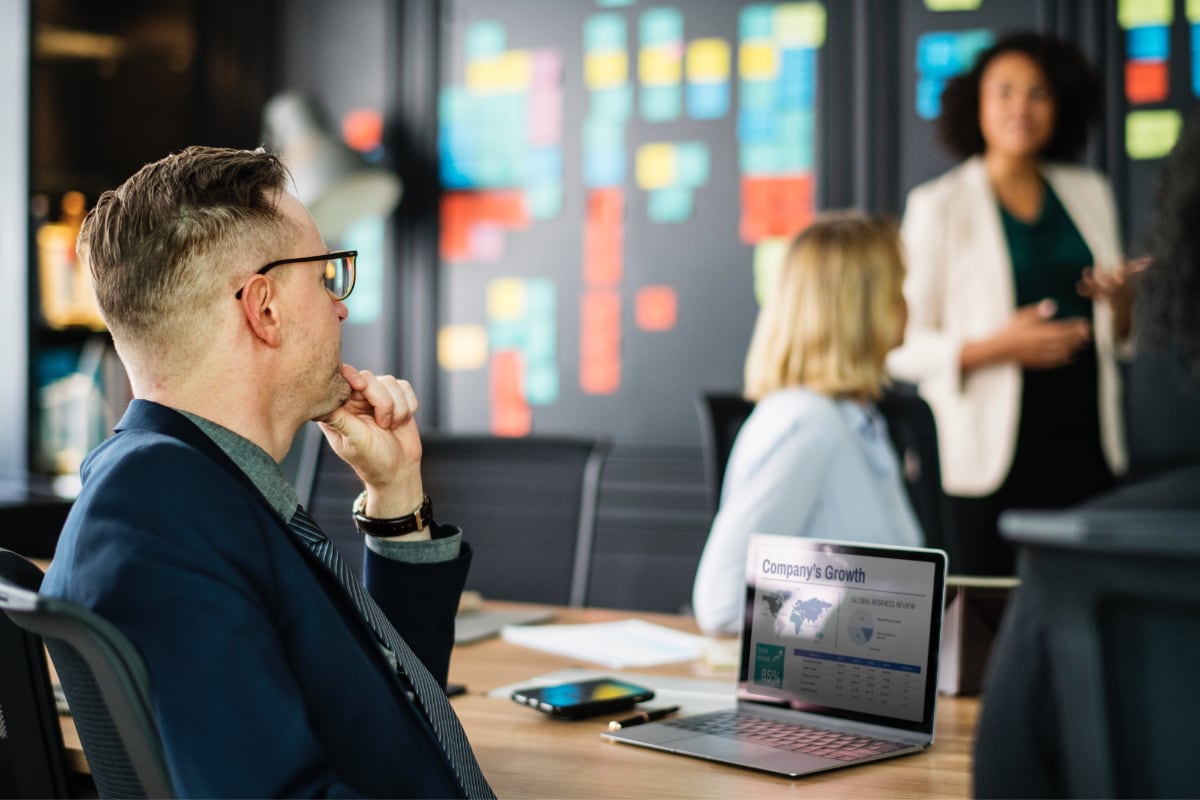 Success Methods offer a range of consulting services designed to enable you to build, enhance and maintain your customer success function.
Such a great course for any Customer Success Manager! Ian and Matt start by taking you through how to form your own Customer Success Framework and then follow this up with practical tools which arm you to bring it to life!
Ian Robson is one of the foremost thinkers and practitioners of the art and practice of Customer Success for SaaS companies in the 21st century. Having worked closely with him at one of our portfolio companies, we believe his balanced and results-oriented methodology is second to none.