Latest Thinking
success methods
All of our latest thinking on the tools, process, ideas and skills you'll need to be a successful customer success manager.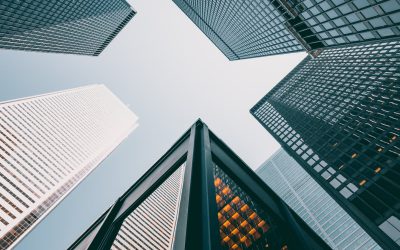 Efficiently scaling your success team to deliver increasingly valuable customer outcomes and higher levels of satisfaction is an ever more critical capability for SaaS companies to master.
Delivering customer outcomes and satisfaction will drive renewals, expansion and advocacy. This is the fundamental proposition behind customer success. What then are the key 'whys' of scaling and how do they feature as part of a well defined scaling strategy?